MineCart: A Performing Arts Incubator
Welcome to MineCart, an experiment in social entrepreneurship and an incubator for some of Atlanta's most compelling, boundary-breaking performing artists and their creations.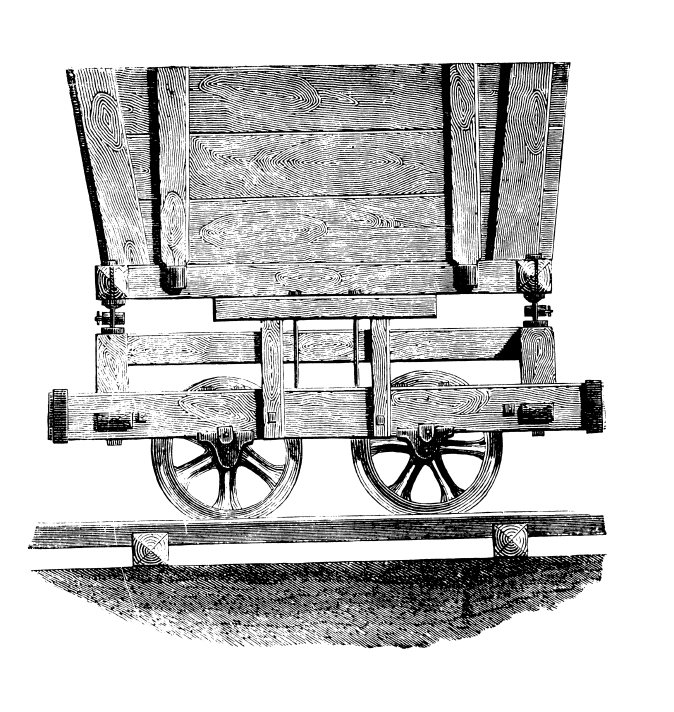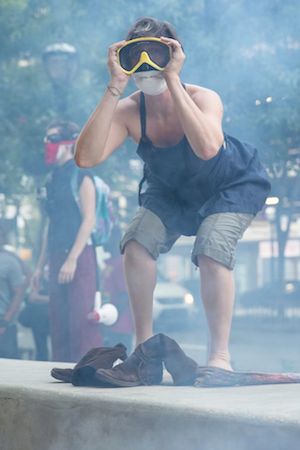 Learn more about the creations currently and recently under development at the MineCart…
Dig What We're Doing?
Dig what MineCart is doing? Enjoy the performances MineCart-supported artists unearth? Help us do more through a donation of cash, time, or stuff from our wish list. Thanks!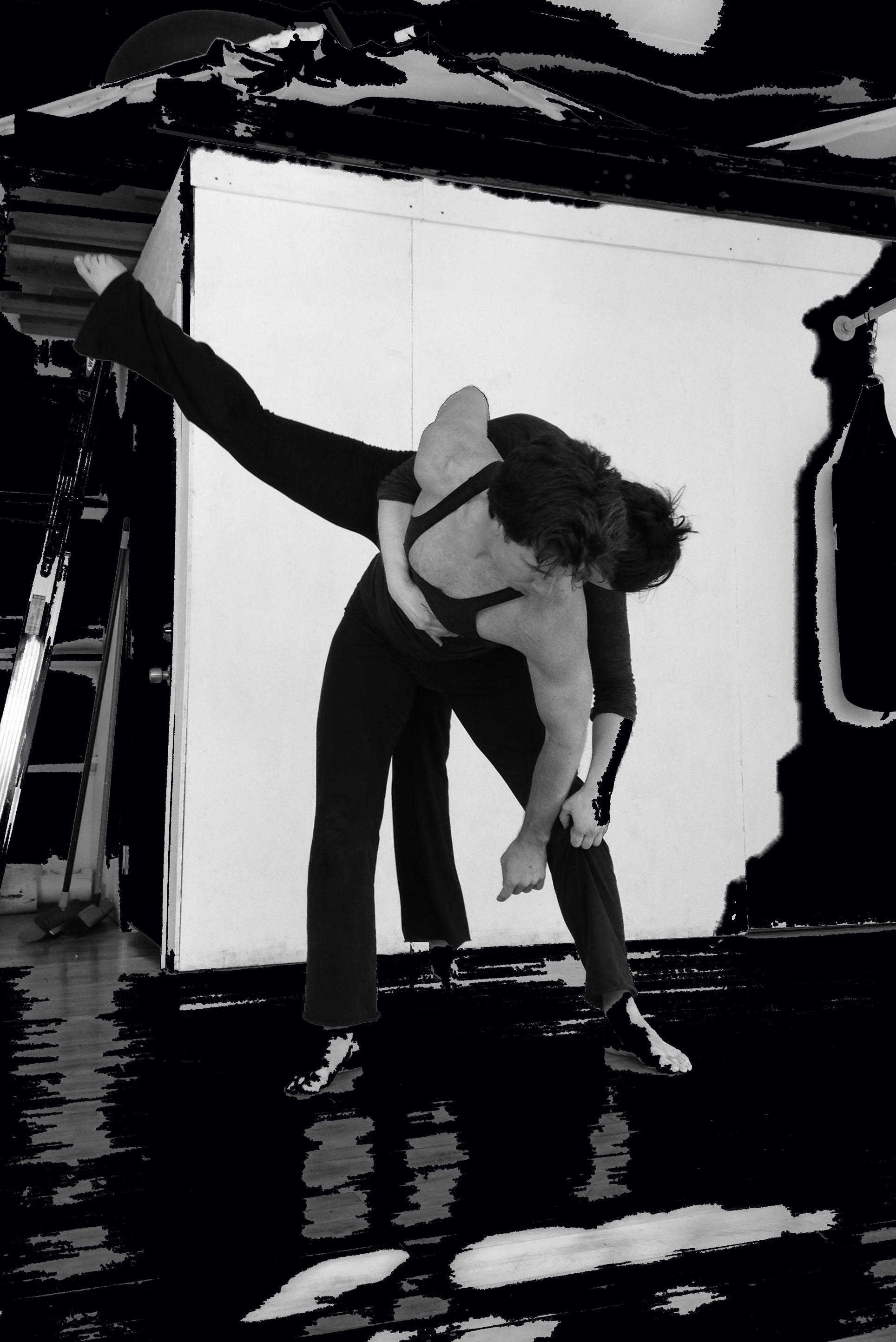 More About the MineCart
MineCart is an experiment in social entrepreneurship and an incubator for boundary-stretching performing artists creating new work, currently housed at the Arts Exchange.
MineCart provides technical assistance, grant-writing support, marketing guidance, business consulting, moral support, giddy enthusiasm, prop and costume storage, and a ragtag rehearsal space at the Arts Exchange to artists who fire up our imagination. We provide this support for dirt cheap on a "pay what you can" basis.
MineCart also incubates, produces, and presents its own works, most recently a dance tribute to avant garde filmmaker and poet James Broughton on the 100th anniversary of his birthday.
That "social entrepreneurship" part… MineCart is not a non-profit organization. We hope to one day make some modest profit, much of which will be folded back into the company to amplify our ability to support great artists. For now, that profit is merely speculative. Heck, even breaking even is still a speculative ambition. It's an experiment. Maybe it will work. Maybe we'll have to revise our plans or draw what lessons we can from a failure before moving on to a better idea. But for now, we're having a great time being a part of bringing to life some works that have our heads tingling.
MineCart is a project of Thomas Bell, former dance journalist, current dancer and dance-maker, and long-time supporter of the Atlanta dance community.
Want to Create Here?
Do you have a new creation burning a hole through the soles of your shoes? Do you think MineCart — our rehearsal space, our expertise, our energy — could help you dig up this dance, this play, this performance art piece, this work that won't sit content in any particular container?
Cool.
For now, MineCart's process is an informal one. Get in touch. Tell us what has you fired up, what you want to create. Excite us. Then let's see what we can work out.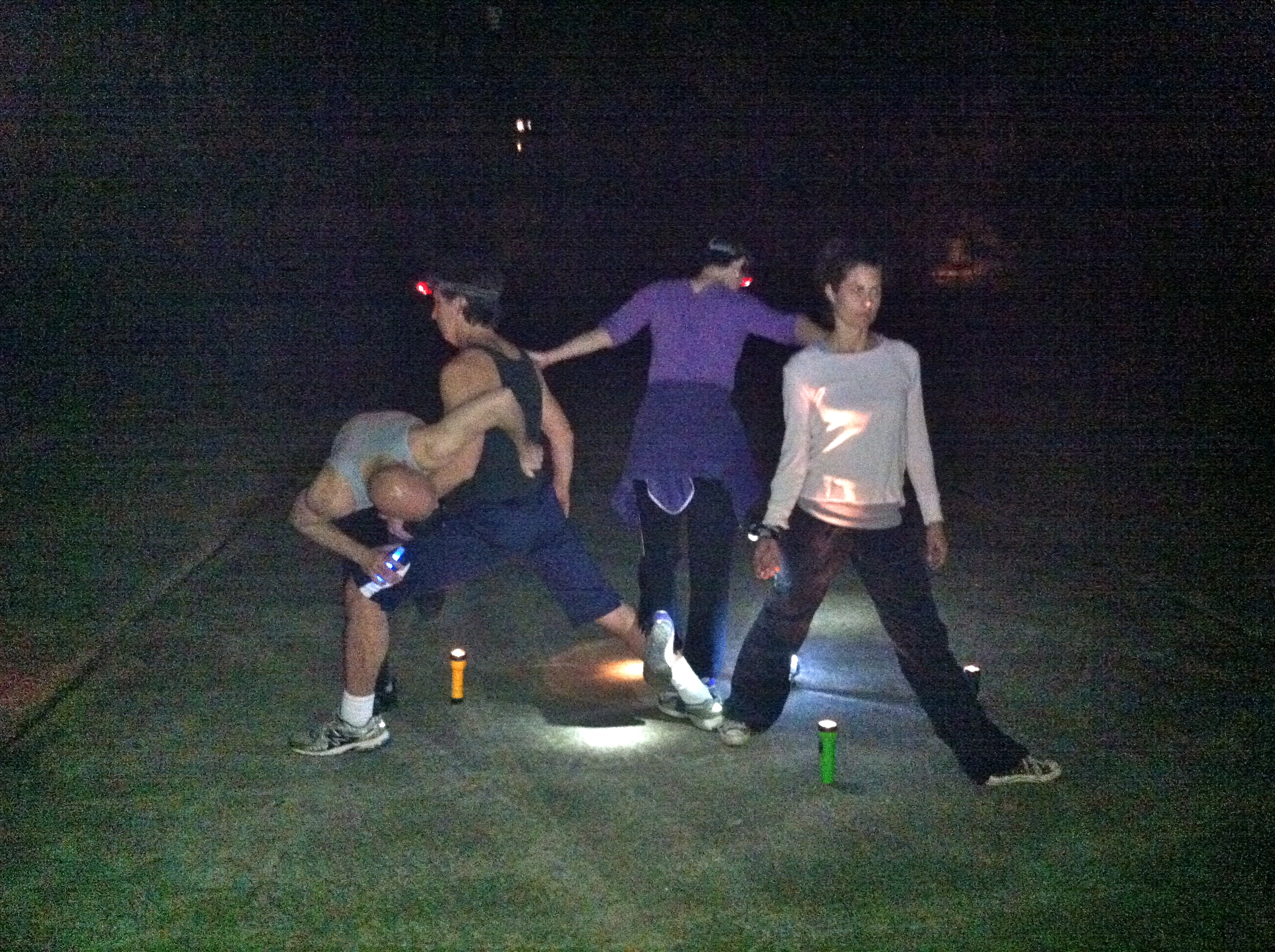 Get In Touch
Got something to talk about? Want to bounce around some ideas? Just want to bounce around? Get in touch