Dig What We're Doing?
Dig what the MineCart is doing? Or excited about the works whose creation we support? We'd love to have your support through a donation of cash, time, or stuff. (Gold and precious gems also welcome.) All will help us keep going this experiment in performance art incubation and let us do more to help Atlanta artists. Thanks for your help!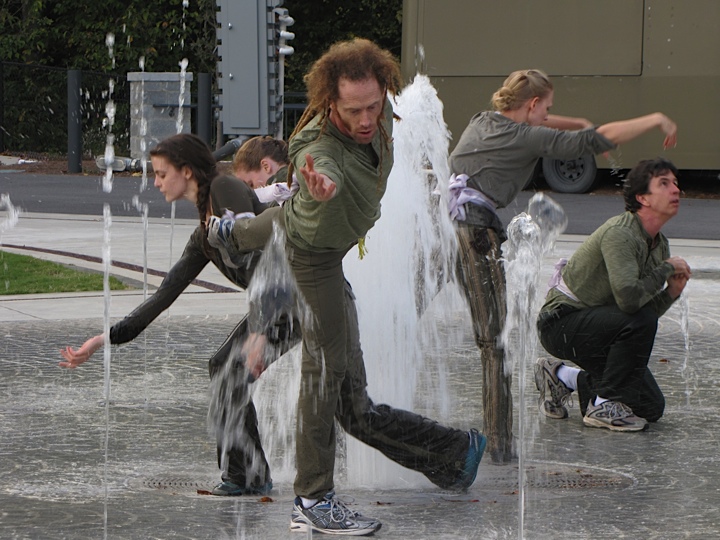 Wish List
MineCart's studio at the Arts Exchange is a little ragtag for now. The artists we work with don't seem to mind, but we'd like to provide them with the best incubator possible. If you're able to donate space, equipment, materials, or your own time, here's some of what we'd like to add to the MineCart experience:
Digital projector and screen.
Water cooler. Dancers drink lots of water!
Espresso machine! (Because, you know, espresso!!!)
Mirrors (Maybe Mylar sheets hung from the ceiling? We don't have much in the way of open wall space for conventional mirrors.)
A bigger, better space! The building currently housing the Arts Exchange is being sold, so MineCart has to move. Have a nice, big, danceable, actable, performable space that's not getting used? Want to rent it to some interesting artists for cheap?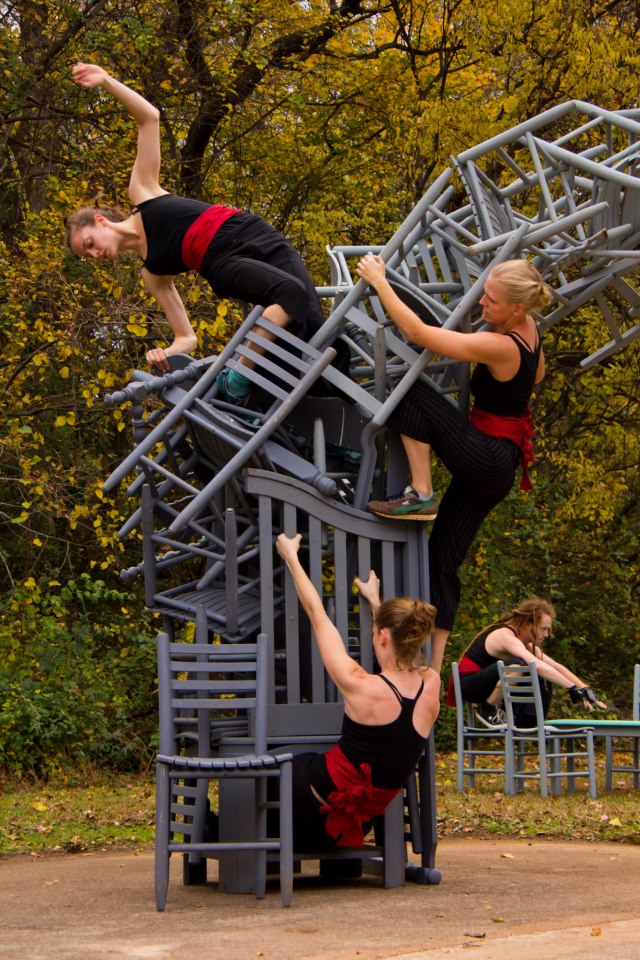 About MineCart's Social Entrepreneurship Model
MineCart is not a non-profit organization. We hope to one day make some modest profit, much of which will be folded back into the company to amplify our ability to support great artists. For now, that profit is merely speculative. Heck, even breaking even is still a speculative ambition. We have some ideas of how we'll get there, but it's definitely an experiment. Maybe it will work. Maybe we'll have to revise our plans or draw what lessons we can from a failure before moving on to a better idea. But for now, we're having a great time being a part of bringing to life some works that leave our heads tingling. If we've got your head tingling too, we'd love your support.